Exibition at Narni Town
about Narnia project

Narnia project at primary School in Narni Scalo " Sandro Pertini"
,

for the project Narnia like final school exitibion many design.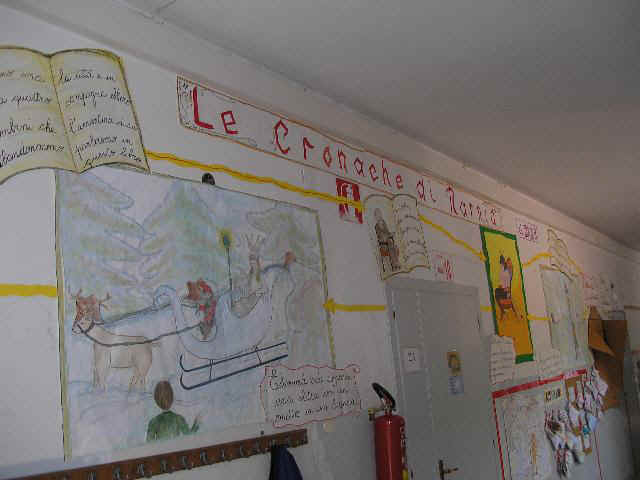 Students realized many magic wardrobe, all around the world , about Narnia's film.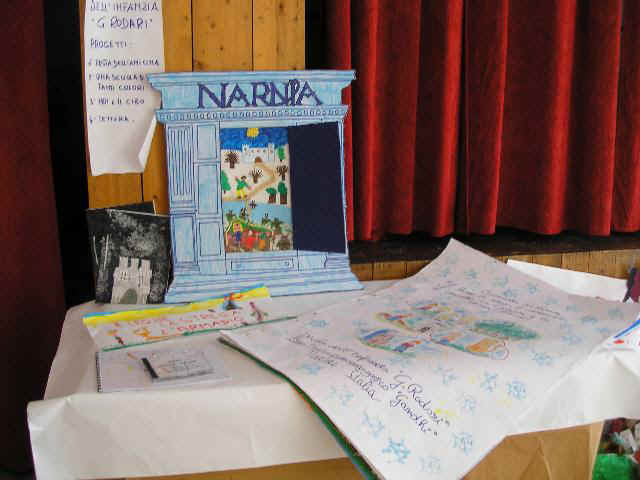 This is only a little exemple.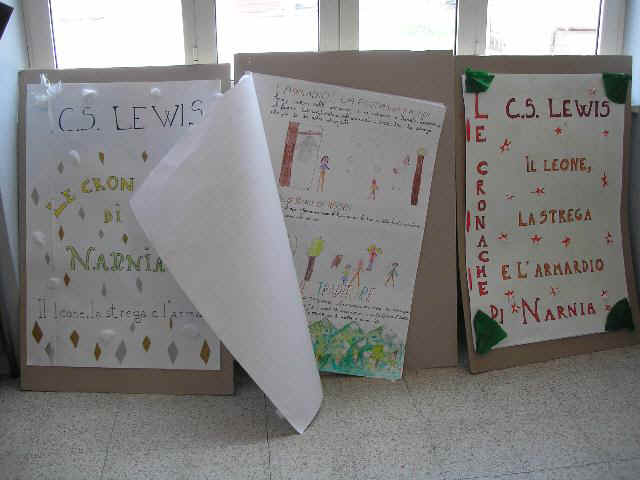 We have also many more material at National and International level.