A sunday at Narni town
First week end of Spring.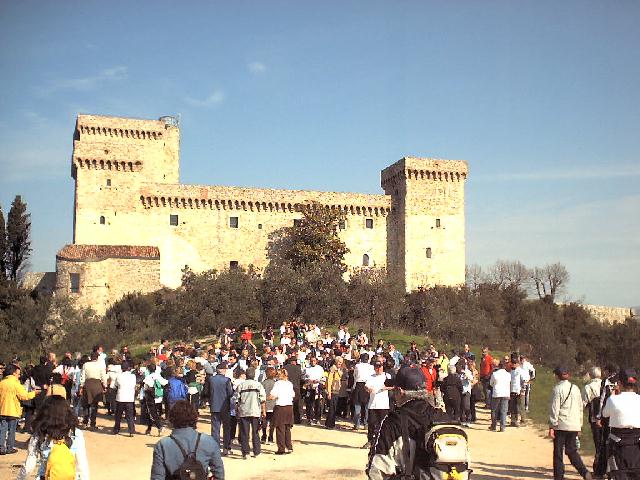 Narni town , for Spring time , start with many activities for stay togheters.
For exemple in the photos the " Gli amici della Montagna" ( Walking Associations), have a meeting for a walk in the nature and culture for discover NarniaLand.
About 180 peoples , walk at Narni town , in the streets and the near natural places .
We see not only the Narnia's castle, but also many churchs like Santa Margherita and Sant'Agostino ( in the picture)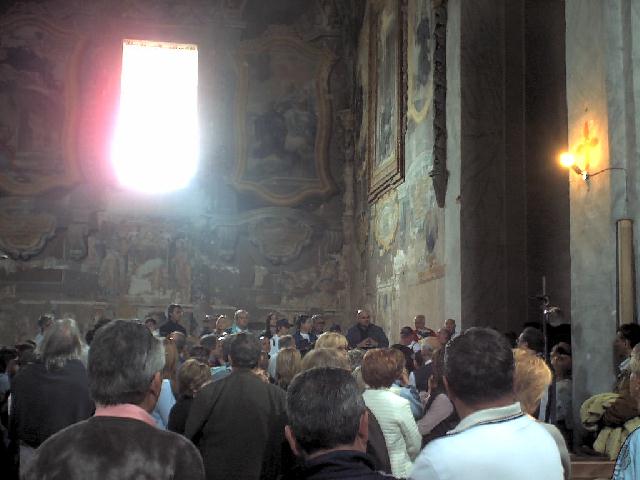 Walking are finish with a dinner all togheters.
Many others acrivities are in programs at Narni's town , like
The Festival of Music and tradictions Japanese
"ARMONIE ORIENTALI"
Also the Japanese Ambassador in Italy are come to Narni for the exisibions of the Himejama chorus organized by " Aulos Association ".