"Chronicles of Narnia"
The "Narnia iEARN school Project "
Teacher :Terese Tye
Medina, Ohio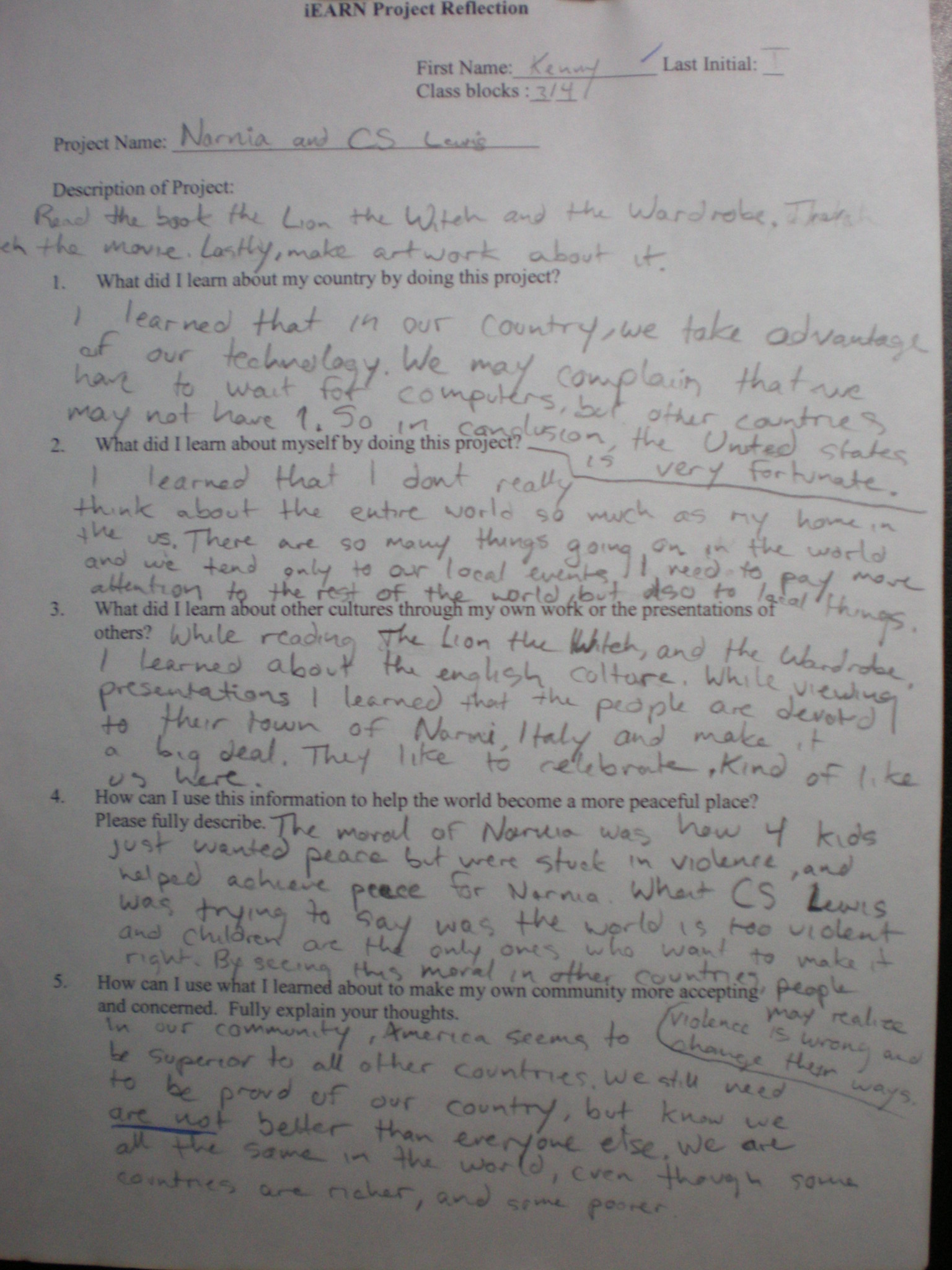 You can see also at :

http://www.iearn.org/projects/narnia.html


we hope also that more peoples can share with us this experience that can link togheter school teachers and students all around the world.
We are waiting also for you !!!!!!!!!!!!!!!!!!




Narnia Town is now named NARNI and is very close to Rome.