The "Institute comprensivo Amerigo Vespucci" is located in a picturesque small town called Monte di Procida of about 14000 inhabitants, very close to Neaples .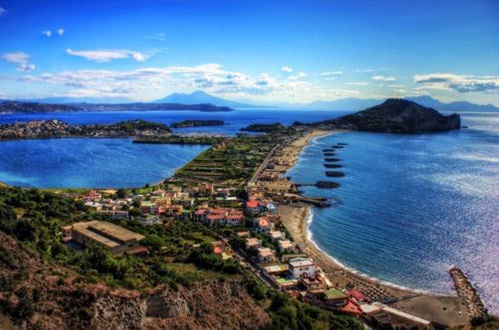 IEARN Project The Chronicles of Narnia: "The Lion, the Witch and the Wardrobe"a fantastical journey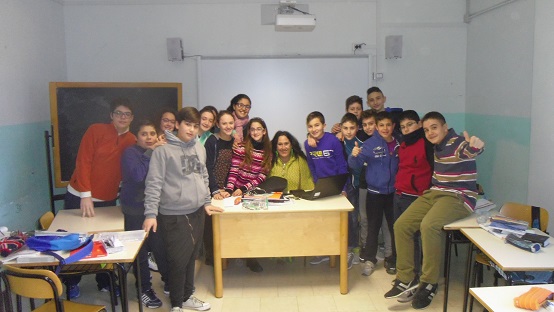 Classes involved : Midle school , classes II C e II D
19 and 20 students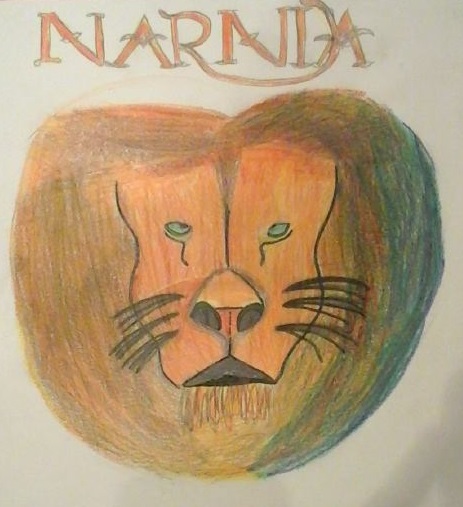 The "Institute comprensivo Amerigo Ve
spucci" is located
in a picturesque small town called Monte di Procida of about 14000 inhabitants .It is the extreme northern part of Phlegraen Fields a volcanic area with a gorgeous nature scenery and a typical Mediterranean flora landscape.Phlegraen Fields, which were declared regional park in 2003, are an area rich in archaeological sites dating back to ancient Greek culture and Roman empire. The area was chosen by the Roman emperors as a holiday resort and land to build their magnificent villas because of its both thermal bath and amazing beauty. The view you can see from Monte di Procida is magical and enchanting and the Islands of Procida and Ischia look close enough to touch.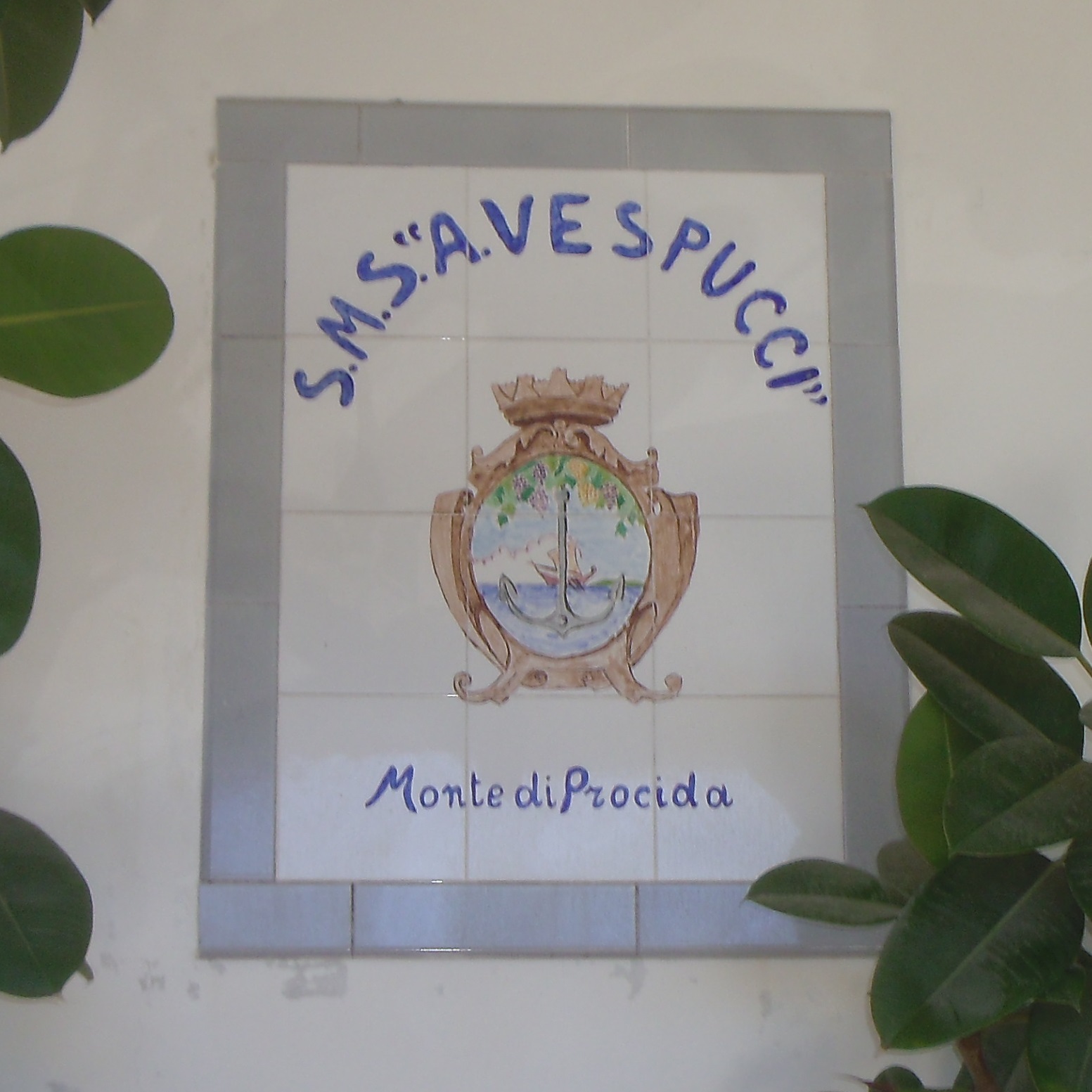 The School takes its name from Amerigo Vespucci an Italian-born merchant and explorer who took part in early voyages to the New World.
Most of people from Monte Procida were ship owners or sailors and others immigrated to the Usa in search of lucky life. Therefore, it is not by chance that the school was given that name.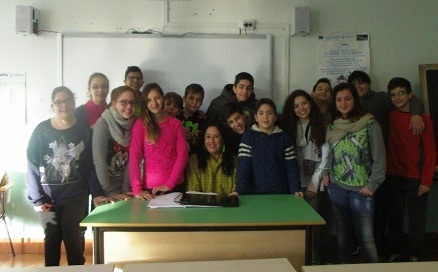 Amerigo Vespucci School is the only one state school in Monte di Procida and includes infant, primary and middle school education. Our school guests students from the age of three years to the age of 13 /14
Main objectives /middle school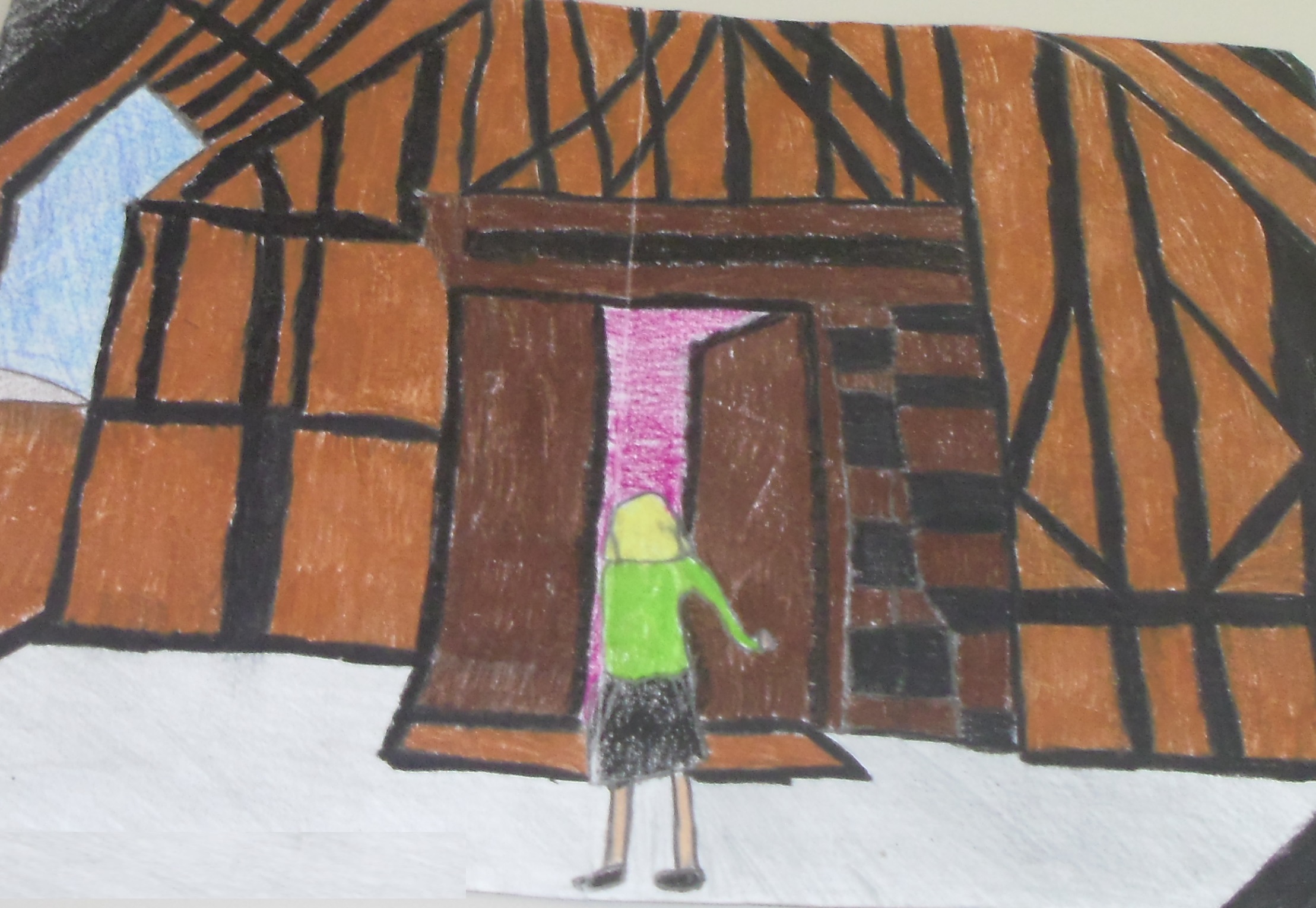 Provide meaningful educational experiences that enable students to acquire and apply knowledge, and skills.
Present students with opportunities, which develop their social and emotional awareness and build their self-esteem
Reinforce ethical and moral values by emphasizing personal responsibility
Encourage a positive attitude toward education and lifelong learning
Help students be aware of their attitude and creative potential
To strengthen key competences, knowledge, skills and attitude that will help students find personal fulfilment later in life, find a job and take part to society .These competences include digital competences
Traditional and basic subjects studied at middle school
(students aged from 10/11 to 13 /14) Middle school is three years:
Italian language
Foreign Languages: English and French
Arts
Maths
Science
Physical education
History
Geography
Music
Religion
Technology
Particular attention is given to students needed special education who follow personalized education plans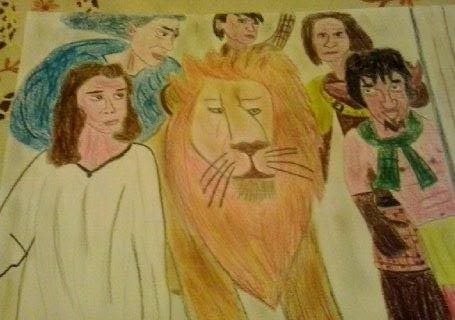 Subjects involved: English and Arts time from
October 2014 to May 2015
Interdisciplinary project with the support of ICT which focus on one of the Book of the chronicles of Narnia by Lewis : The Lion ;the Witch and the Wardrobe in order to improve foreign language competence and social skills through a didactic approach that favours the active involvement of pupils by engaging them in various forms of cooperative learning. The work of Lewis offers Pupils plenty of discussion questions and reflection on religion and social values.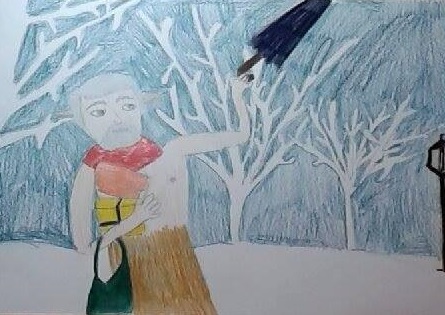 · Extensive reading class for general understanding with the use of audio material and E book.
· Guided analysis about literary devices and language characteristics used by C.S Lewis in the fantasy literary genre of the chronicles of Narnia.
· Short written summary of each chapter, which describes the main events taking place within it.
· Brainstorming activity followed by discussion and focus on the message of the book.
· Pupils' drawings of characters or book scenes they were particularly attracted by.
· Creation of a big "puzzle murales."
· Group work –each group focus on one chapter of the book and write some comprehension questions. Once chosen the questions that better sum up the book the students are asked to do a" small drawing " for each question and answer in order to create" Narnia Game.
· Focus on typical language expression used in the book. Creation of Narnia cards.
· Written and oral interview: what do you think about the book and the characters?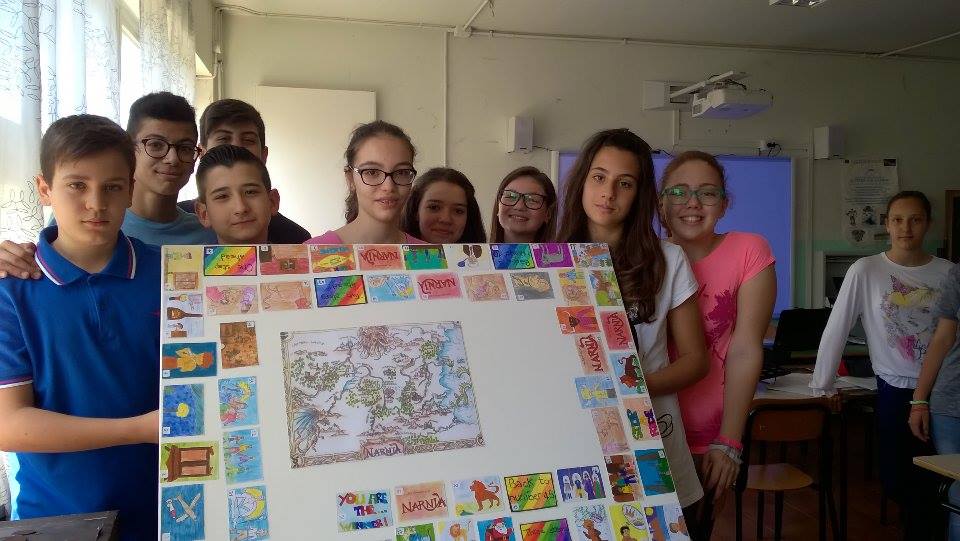 Aims / objectives
· Improve language skills and competence
· Provide pupils with learning tools and strategies to enable them to learn how to learn.
· Strenghten motivation to read
· Reinforce self- autonomy and creativity
· Favour dynamic, imaginative and multi-disciplinary creative education
· Encourage students to take decision,organize and problem solving
· Favour creative thinking
· Learning having fun
· Promote intercultural dialogue and new approaches towards education
· Promote effective communication in a foreign language by taking part to Iearn platform
· Make students aware of being "global citizens"
· Promote friendship and interest sharing with other students in the world.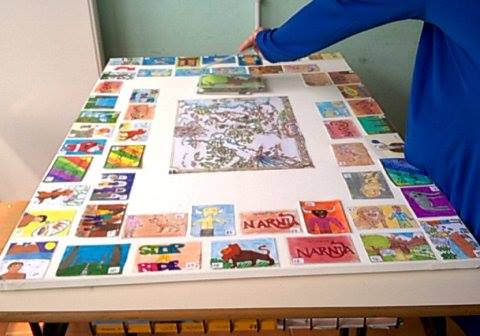 Final results
· Progress in language skills ,vocabulary and typical English expressions
· Increase knowledge about Lewis and his Chronicles of Narnia
· Increase in creativity,flexible and original thinking
· Increase in the use of information and communication technology
· Didactic material :Narnia cards ;Narnia Game to be used by other students at school
· Movie maker film : some thoughts about "The lion the witch the wardrobe"
· Puzzle Murals with the use of colour pencil technique
· Several paintings and painted cards which depict and illustrate the most important characters and events occurring in the "Lion the Witch and the Wardrobe "
· Power point containing some of the students' works
· Blog which collects the works made by pupils
Linked with the Indian school of New Delhi
Link to the blog