Festival della Cittadinanza - The Art Miles Mural Project
Special Event
THE ART MILES MURAL PROJECT
Also this year The Art Miles Mural Project
are present in Padua
and show European Murales at " Palazzo Della Ragione"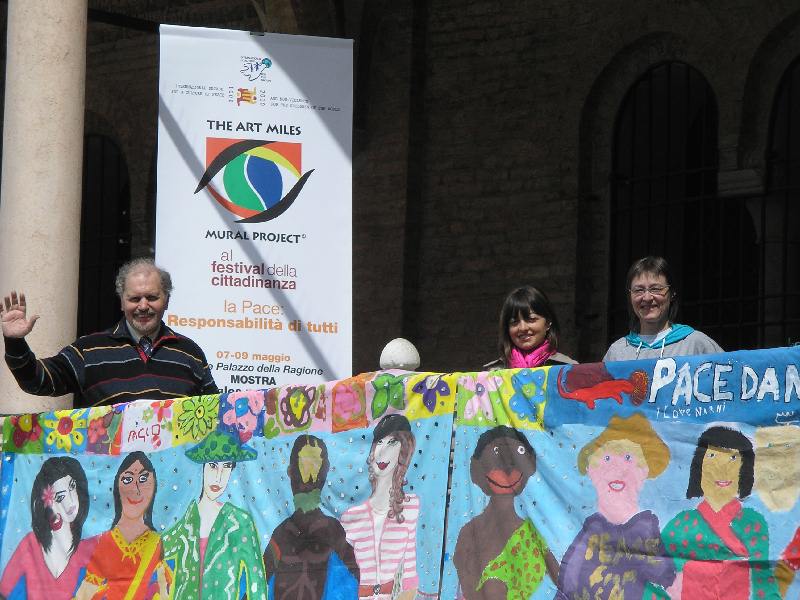 Stefanie Gicquel
Italy
Giuseppe Fortunati
We have the opportunuty to show many Murales

THE ART MILES MURAL PROJECT
We have also a maraton murals event

We draw murales for
"Peace March in ASSISI"

we work also with University like " Facoltà di Scienze della Formazione" of Padua
for Padova Municipality
the responsable are
Onorevole Anna Milvia Boselli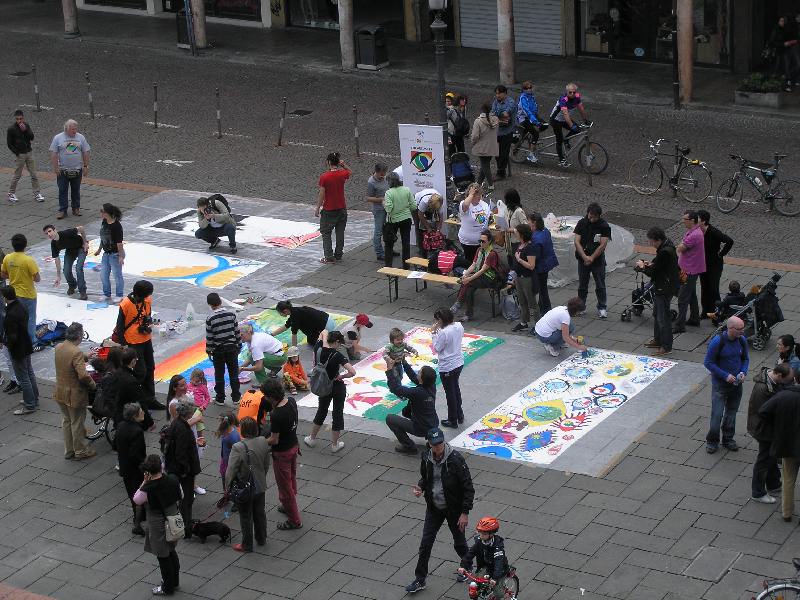 and dottor. Mariantonia Tognon.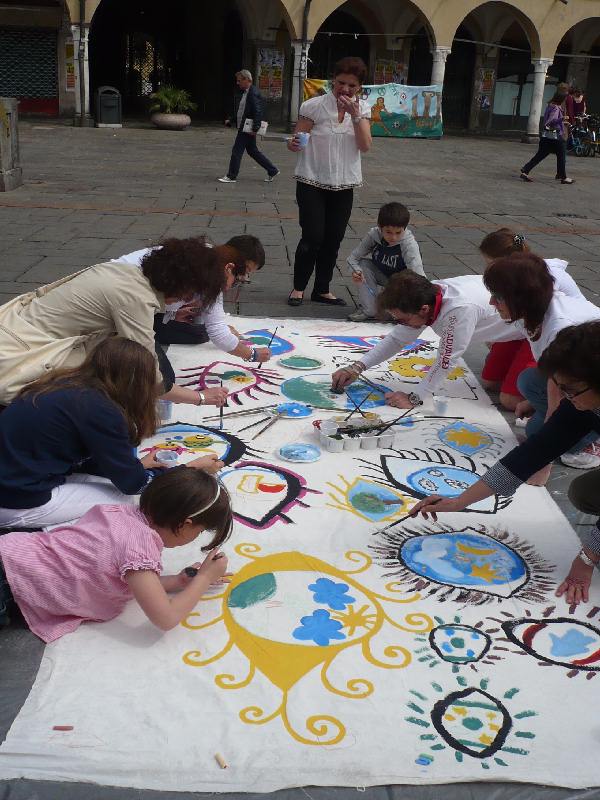 for the Schools , we have :
* IX Istituto Comprensivo "G. Ricci Curbastro" di Padova
* Scuola primaria "Oriani"
* Scuola secondaria inferiore "Marsilio da Padova"
* Studenti dell'istituto "A. Modigliani" di Padova
Thanks to the teachers:

Zuccolo Antonella
Cavalieri Ombretta
Bettiol Chiara


Masiero Nicoletta.
                                      

Coordinator for the laboratory:

Emy Borin
this are some exemple of murales
coordinator Art Miles Padova
and also to Mariangela Fortunati, ambasciatrice Pace Ambassador for Italy .

this are some otheers exemple of exhibition
Citizenship

Festival Padova
some more immages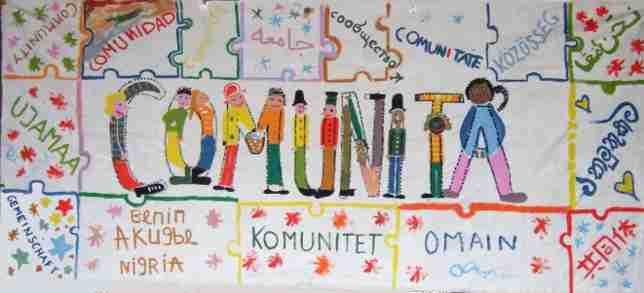 more news from web site in France
for see last Year events :